Captin appointed by Triodos Bank as provider of a Multilateral Trading Facility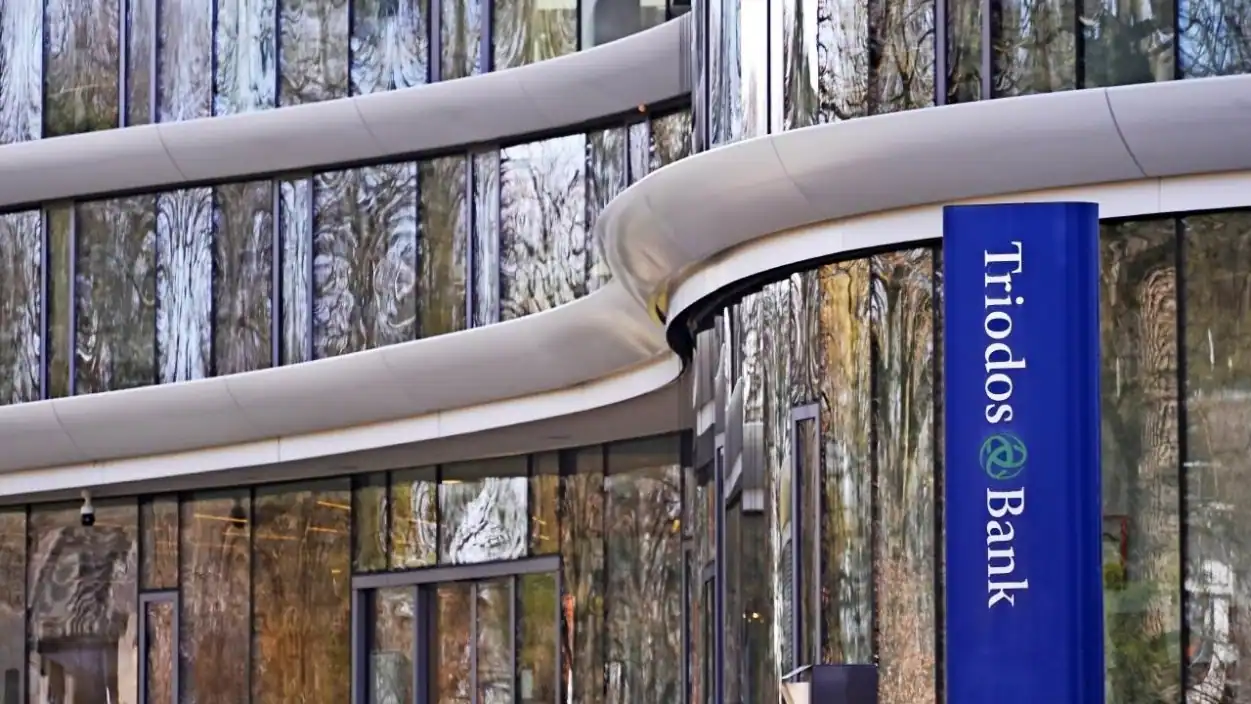 After a careful selection process, Triodos Bank has appointed Captin as provider of the Multilateral Trading Facility (MTF) for listing and trading of the depository receipts for ordinary shares (DRs) in Triodos Bank.
On 21 December 2021, Triodos Bank announced that it was pursuing a listing of its DRs on an MTF in order to restore and improve the tradability of the DRs and to create the possibility of access to new capital. As announced earlier, the listing process, including the preparations and obtaining (statutory) approvals, is expected to be completed in the second quarter of 2023.
Jeroen Rijpkema, Chair of the Executive Board and CEO of Triodos Bank:
"Captin's track record illustrates its ability to trade financial instruments such as our DRs on a regulated platform. The possibility to define the setup of the platform and bring it in line with the expectations of our DR holders will contribute to a smooth transition, which will restore the trade of our DRs."
Joost Roosen, Managing Director of Captin:
"We feel privileged to have been selected as the provider of an MTF for Triodos. I am looking forward to working with Triodos on the provision of a platform to the community of Triodos investors that will meet their expectations and be in line with what they want to experience. We are happy to become a part of Triodos' admirable efforts to make the world a better place."
About Captin
Captin advises and assists companies and funds that want to issue financial instruments or make them tradable for shareholders, family members, members, employees and/or third parties. Through its trading platform, Captin makes illiquid securities liquid and performs full operational management of the listings.
Captin B.V. is based in Amsterdam and holds a licence as an investment company for operating a Multilateral trading facility, receiving and transmitting orders and executing orders. Captin is regulated by the Autoriteit Financiële Markten (AFM) and De Nederlandsche Bank (DNB) and is registered with the AFM.
About Triodos Bank
Founded in 1980, Triodos Bank has become a front runner in sustainable banking globally. Triodos Bank is an independent bank that promotes responsible and transparent banking. It does not see any conflict between a focus on people and the planet and a good financial return. Instead, it believes that they reinforce each other in the long-term.
Triodos Bank has banking activities in the Netherlands, Belgium, the UK, Spain and Germany as well as Investment Management activities based in the Netherlands but active globally.
Triodos Bank co-founded the Global Alliance for Banking on Values, a network of 60 sustainable banks. Together these banks want to grow sustainable banking and its impact on the real economy substantially.
Triodos Bank N.V. has a full banking licence and is registered with De Nederlandsche Bank N.V. (the Dutch central bank) and the Autoriteit Financiële Markten (the Dutch Authority for the Financial Markets).
Most recent company information is available on Triodos Bank's website: www.triodos.com