Lucas Bols Employee Stock Participation Plan (ESPP) 2023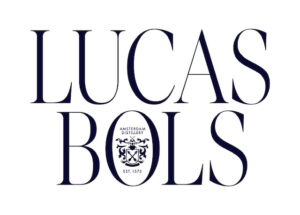 Dear participant,
Lucas Bols N.V. requested Captin to manage the Employee Stock Participation Plan (ESPP).
The ESPP provide for the possibility for all eligible employees to acquire shares in Lucas Bols with a discount of 13,5%. You can register from the 25th of May 2023 until June 1st 2023.
Important dates:
Publication date:
Thursday 25-05
Election date:
Thursday 1-6
Award date:
Friday 16-6
Please note that that the maximum amount you can invest via the ESPP is a gross year salary (including holiday allowance, including fixed 13th month (if applicable) and excluding bonus) and other allowances per three year, i.e. 33,33% of your gross year salary per year.
After completing the online registration form you will receive confirmation from Captin with payment instructions to pay your investment amount. The investment amount must be received before June 5th 2023 by Captin.
By submitting this form you give an order to buy Lucas Bols shares for the ESPP Cycle XVIII.
Should you have any additional questions, please send an e-mail to info@captin.nl.
"*" indicates required fields