AEGIR-Marine Participation plan 2023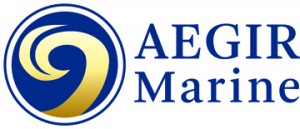 Dear participant,
AEGIR-Marine asked Captin to manage the administration of the Participation Plan.
By submitting this form you declare that you would like to participate in the AEGIR-Marine Participation Plan 2023.
Important dates:
Publication date:
Monday 21-08
Election date:
Wednesday 20-09
Award date:
Saturday 30-09
After completing the online registration form you will receive a confirmation from Captin with payment instructions to pay your investment amount. The investment amount must be transferred to the AEGIR-Marine STAK account by Wednesday the 20th of September the latest.
Should you have any additional questions, please send an e-mail to info@captin.nl.
"*" indicates required fields