JDE Peet
'

s Share Purchase Plan 2023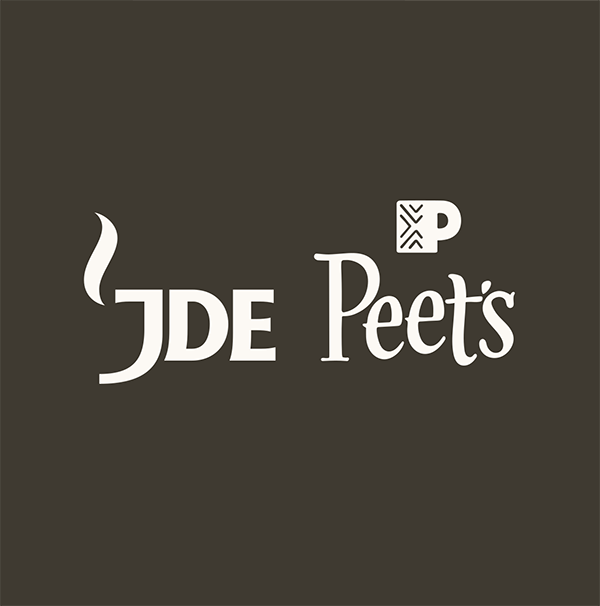 Dear eligible associates,
The JDE Peet's Share Purchase Plan provides the opportunity for eligible employees to acquire shares in JDE Peet's and receive one matching share from the Company for every three shares invested.
The conditions are further explained in the SPP Guide & FAQ.
JDE Peet's has requested Captin B.V. (hereafter Captin) to manage the JDE Peet's Share Purchase Plan 2023.
You are able to register from September 11, 15:00 (CET) – until September 22, 23:59 (CET).
After completing this online registration form you will receive a confirmation from Captin with payment instructions to pay your investment amount. The investment amount must be transferred to the JDE STAK account, to arrive in that account by Monday 25 September (12:00 CET) at the latest. The bank details will be provided once you have finalized the subscription form.
If you do not have an account with Captin yet, you will receive login credentials after the equity window has closed.
By submitting this form you give an order to purchase JDE Peet's shares for the Share Purchase Plan 2023 on your behalf.
Important: Your Employee ID that should be included below can be found on your access batch or in SuccessFactors under biographical information, person ID.
Your IBAN is needed to ensure we can track your payment. No money will be debited directly from your account. Please follow the instructions in the email you will receive shortly to make the payment.
Should you have any additional questions, please send an e-mail to info@captin.nl.
"*" indicates required fields